Your place for
Fine Cuisine and Catering
Our Owatonna restaurant offers a full-service bar, a unique wine list, specialty martini menu & complete catering services in-house & on location.
We are proud to offer a huge menu full of dinner options everyone will love. Try our Ribeye steak, chargrilled salmon, BBQ ribs, or any of our other delectable entrees.
Extensive Bar and
Great Happy Hour Specials
We are proud to say we have the largest alcohol selection in Southern Minnesota, including a full and reserve wine list, over 30 bottled beers, 16 beers on tap, and 140 bottles of booze.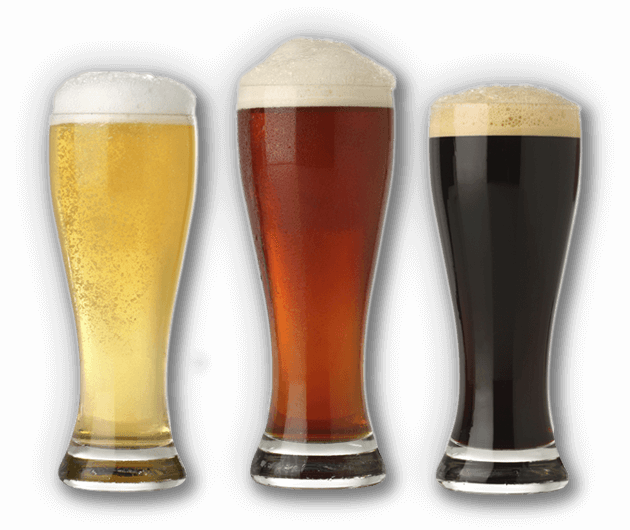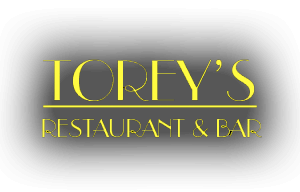 Monday – Thursday
Lunch 11 AM - 2:30 PM
Dinner 3:30 - 9 PM
Friday & Saturday
Lunch 11 AM - 2:30 PM
Dinner 3:30 - 10 PM
Happy Hour
Monday - Friday
3:30 - 5:30 PM
Sunday Closed
We are closed between 2:30 pm and 3:30 pm while we refresh and sanitize the dining room and kitchen between lunch and dinner.