Torey's Restaurant will be Closed Saturday March 14th for a Private Event.

Torey's and BG Events & Design
A Collaboration
We would like to introduce our collaboration between Torey's and BG Events and Design. We are excited about this collaboration as it will streamline your event by placing 5 vendors into one location!
No more searching for a credible, well organized business to help coordinate, plan and design your event! BG Events and Design has the ability to customize all packages to fit your needs, wants with your budget! We will also be creating packages between Torey's and BG Events and Design to make the process as smooth as possible!
If you have an event that is already booked for 2020 and are interested in learning more, please reach out to Torey's or BG Events and Design.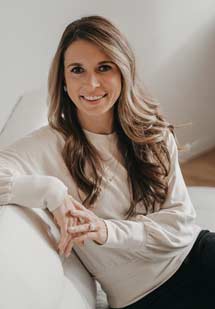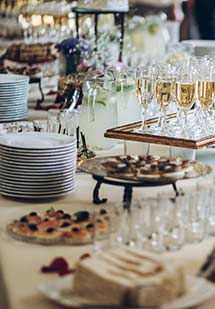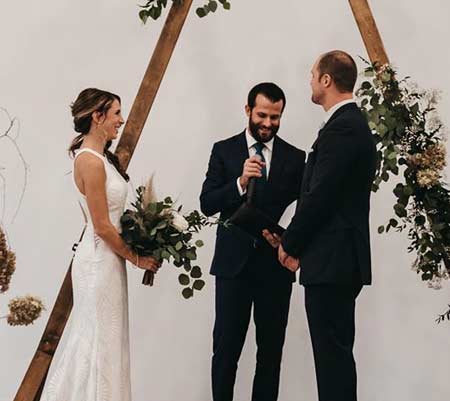 Your place for
Fine Cuisine and Catering
For over 15 years, we've been one of Owatonna's favorite spots for great meals, affordable drinks and a cozy atmosphere to spend time with friends and family. We pride ourselves on our extensive lunch and dinner menu, featuring a wide range of options.

Our lunch menu has tons of tasty salads, sandwiches, burgers and our famous tortilla roll-ups! For dinner, we suggest any of our beef, poultry, or seafood entrees. Our "Create Your Own Pasta" and other pasta dishes are also very popular!

Planning a party? Torey's is the perfect place to celebrate birthdays, anniversaries, graduations or any other event with friends and family! We have a great banquet menu to pick and choose from, as well as catering options for off-site events. Call us for more information!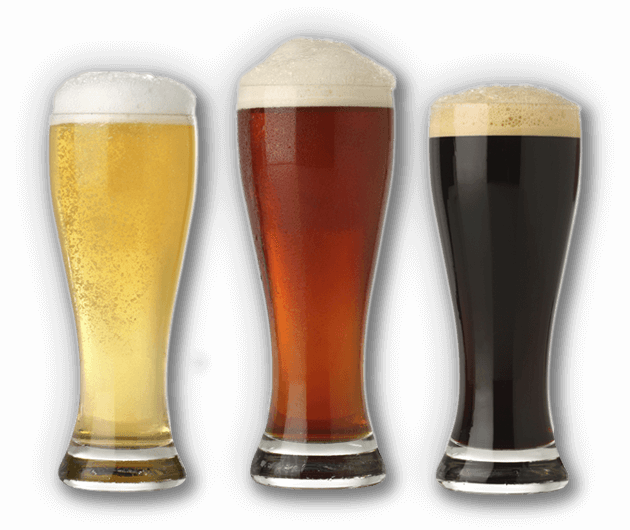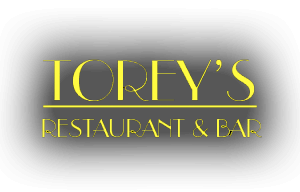 Monday - Thursday 11:00 am - 9:00 pm
Friday & Saturday 11:00 am - 10:00 pm