Closed Christmas Eve, Christmas Day, & New Years Day.

Torey's and BG Events & Design
A Collaboration
BG Events and Design is in collaboration with Torey's!
What does this mean for you?
This means that you have streamlined your event planning, coordinating, and/or decorating needs. Let BG Events and Design handle that for you!
If you are looking for a Day of Coordinator, Full Event Planning, Decorating or a combination of these services, we can create that for you! BG Events and Design has the ability to customize any package for your event's needs.
If you are looking for these services, please click "Contact Us" under BG Events and Design (below) and tell us more about your event. We look forward to talking to you!
For Event Design & Coordination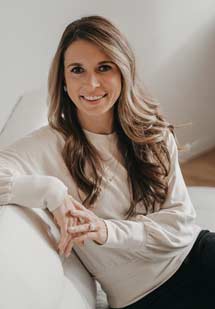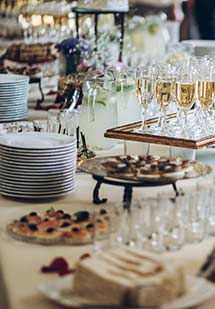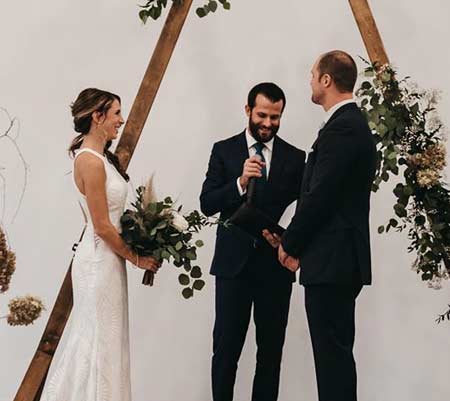 Your place for
Fine Cuisine & Catering
For over 15 years, we've been one of Owatonna's favorite spots for great meals, affordable drinks and a cozy atmosphere to spend time with friends and family. We pride ourselves on our extensive lunch and dinner menu, featuring a wide range of options.
Our lunch menu has tons of tasty salads, sandwiches, burgers and our famous tortilla roll-ups! For dinner, we suggest any of our beef, poultry, or seafood entrees. Our "Create Your Own Pasta" and other pasta dishes are also very popular!
Planning a party? Torey's is the perfect place to celebrate birthdays, anniversaries, graduations or any other event with friends and family! We have a great banquet menu to pick and choose from, as well as catering options for off-site events. Call us for more information!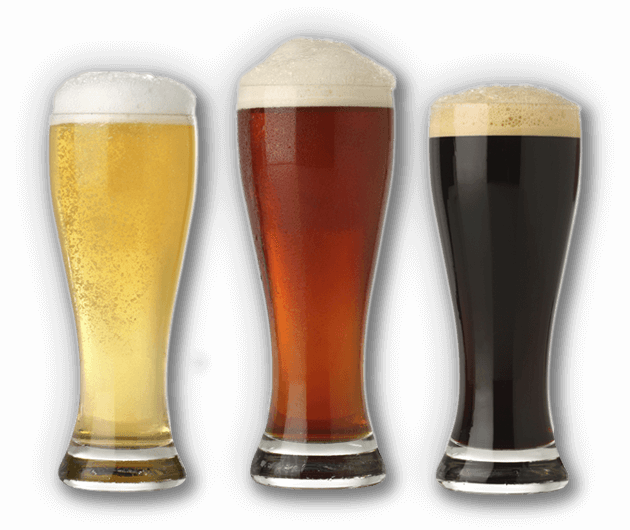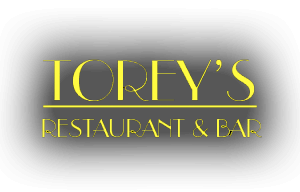 Monday – Friday
11 AM - 9 PM
Saturday
3 PM - 9 PM
Happy Hour
Monday - Friday
3:00 - 5:30 PM
Sunday Closed
Content, including images, displayed on this website is protected by copyright laws.
Downloading, republication, retransmission or reproduction of content on this website is strictly prohibited.