Monday - Saturday
11:00 am - 7:00 pm
Thank you for visiting our website. Please fill out the following form to send us a message. Please click on the "SUBMIT" button when you are ready to send your message. You may use this form to request more information about our products and services, and to provide feedback about this website.

We look forward to hearing from you!
Responding to the Coronavirus
To our guests, friends, family, and community:
We are serving take-out Monday through Saturday, 11am-7pm.
We want to help do our part to make the community safe during the coronavirus COVID-19 pandemic. The safety of all of our guests and employees is our number one priority and we are taking extra precaution to make sure we are staying a sick-free zone. Our team is stepping up our sanitation procedures and making sure to take extra care of disinfecting and cleaning high contact areas within the restaurant. Proper hand-washing procedures are being an emphasized reminder within the restaurant and we are increasing the frequency of our regular heavy cleaning. 
Let's all work together to keep the community a safe place. We appreciate the dedication of our loyal guests, employees, and our family so we can continue to serve our food while keeping everyone safe during this unprecedented national emergency.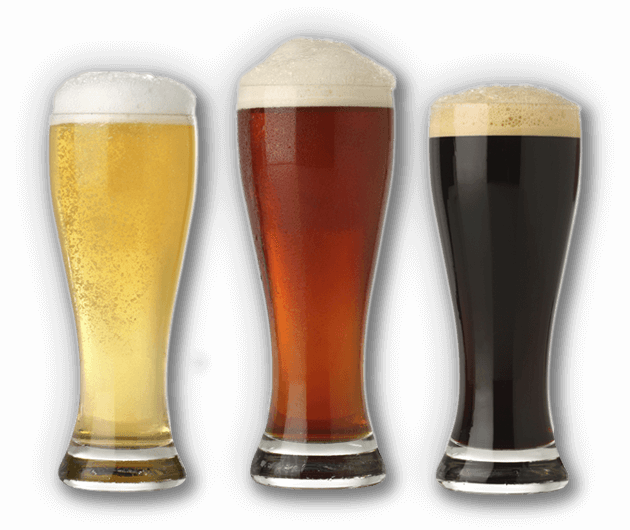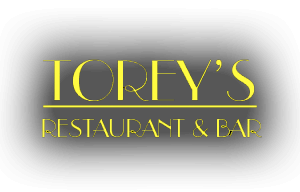 Monday - Saturday 11:00 am - 7:00 pm