Boneless Wings $6
Boneless chicken medallions breaded and fried golden brown.
Buffalo | Sweet Chili | BBQ | Thai Peanut | Plain
Sampler Platter $10
An assortment of onion rings, chicken fingers, and vegetable egg rolls fried golden brown.
Flat Bread Pizza
Artisan flat bread topped with select sauce, meat, and cheese.
Chicken Alfredo $7 | Buffalo Chicken $7 | Buffalo Shrimp $8 | BBQ Chicken $7 | Chicken Bacon Ranch $7 | Cheese $5 | Margarita $7
Spinach Dip $7
Spinach, Parmesan cheese, and seasoned sauce baked and served with bread or chips.
Chips & Salsa $5
Fresh tortilla chips served with chunky salsa.
Seafood Cakes $8
A generous portion of shrimp, white fish, scallops, crab, peppers, celery, and a blend of seasonings, sauteed golden drown and served with our own dipping sauce.
Loaded Fries $7
Our seasoned French fries topped with melted cheddar cheese, crisp bacon and creamy ranch dressing on the side.
Vegetable Platter $7
A platter of fresh seasonal vegetables and your choice of dressing.
Bruschetta $7
Crunchy French bread topped with basil pesto, tomato, and melted provolone cheese.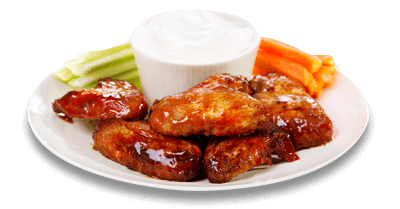 MONDAY-FRIDAY 3-6 P.M.
SATURDAY 12-4 P.M.
Special prices on tap beer, wine, and bar pour liquor.
Disclaimer: Prices are subject to change without notice.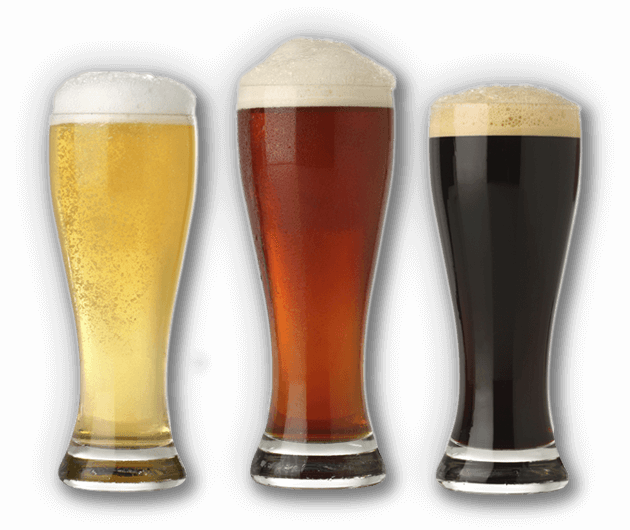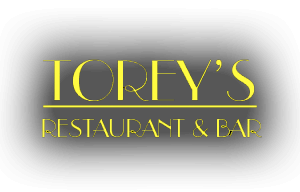 Monday – Thursday
Lunch 11 AM - 2:30 PM
Dinner 3:30 - 9 PM
Friday & Saturday
Lunch 11 AM - 2:30 PM
Dinner 3:30 - 10 PM
Sunday Closed
We are closed between 2:30 pm and 3:30 pm while we refresh and sanitize the dining room and kitchen between lunch and dinner.