Simply fill out the form below! Your phone number will only be used to identify your account in order to credit Award Points earned from any purchase you make with us. We promise complete privacy and will never sell or give your contact info to any third party.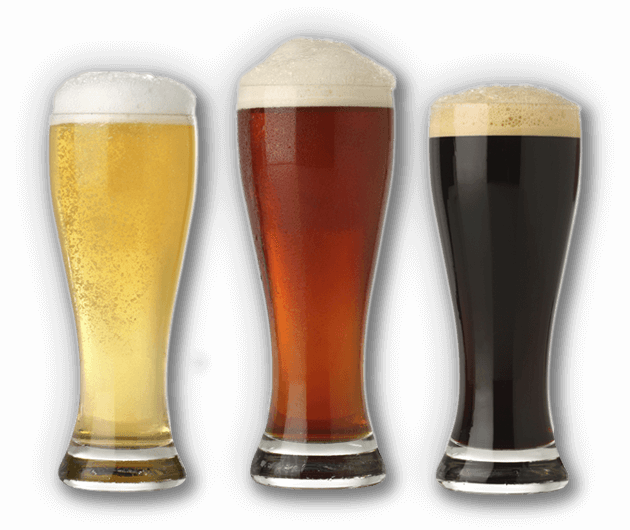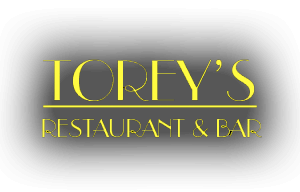 Monday – Thursday
Lunch 11 AM - 2:30 PM
Dinner 3:30 - 9 PM
Friday & Saturday
Lunch 11 AM - 2:30 PM
Dinner 3:30 - 10 PM
Happy Hour
Monday - Friday
3:30 - 5:30 PM
Sunday Closed
Closed August 8th for a private event.
We are closed between 2:30 pm and 3:30 pm while we refresh and sanitize the dining room and kitchen between lunch and dinner.